[ let's begin ]
Our Focus Starts With Consultation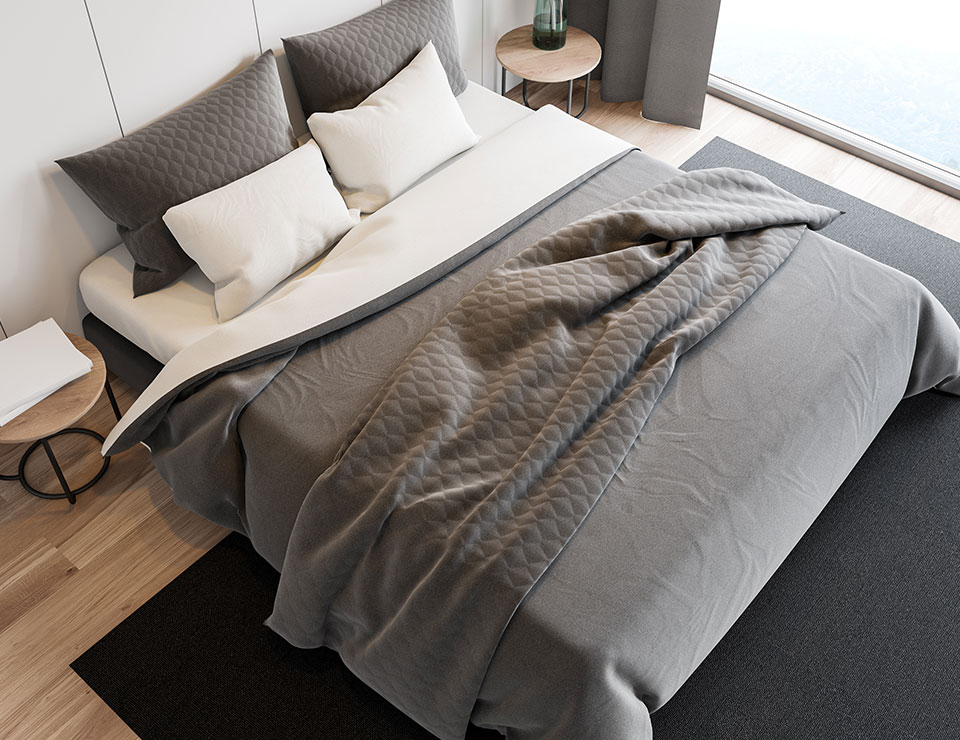 [ communication matters ]
Things to Discuss
How big is the space we are working with?
Do you have a color palette of favorite surface medium?
Modern, Contemporary, Shabby Chic, Traditional, Transitional
Project deadlines? Supply chain, How will it affect your timeline?
[ Spaces ]
Our Interior and Exterior Services
We can work with your Architect or provide one for you. From contractors to vendors, we can provide a total solution for your space.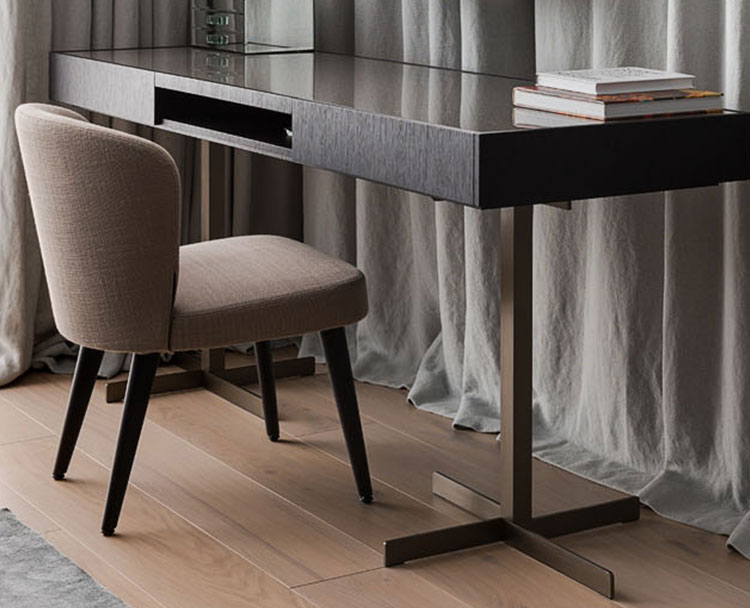 Interior Solutions
From a sketch to move-in, we provide total interior solutions for your space.
book a consult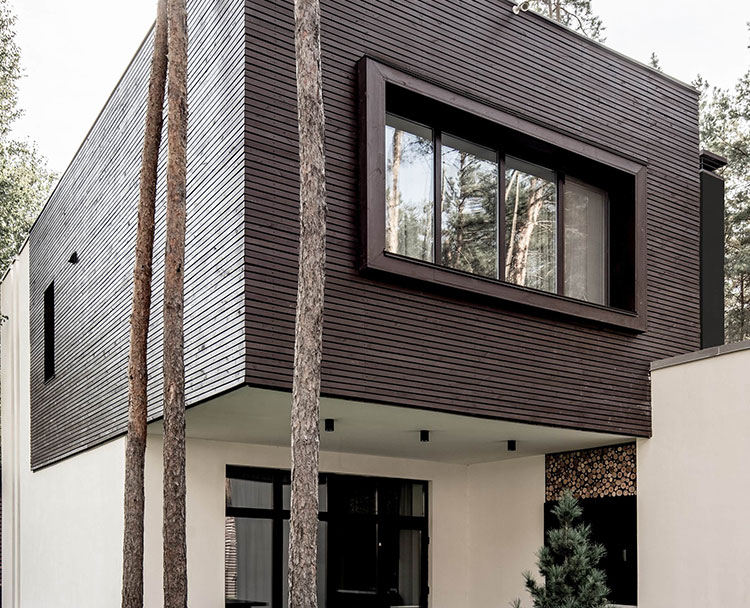 Exterior Solutions
Home Design is not only the interior. The exterior is your first impression.
book a consult